Emmanuel Lutheran is now Live Streaming!
If you're not able to make it to church, you can still catch all of the action here. Emmanuel Lutheran Church is now Live Streaming Worship every Sunday at 10:00 Mountain time.
A look back
Here are some of our past sermons and performances.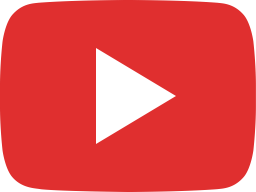 Lenten Service 4/3/22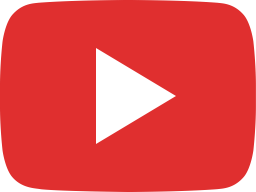 Lenten Service – 03/23/22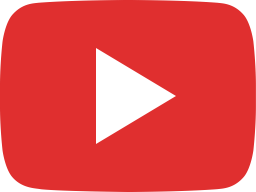 Emmanuel Lutheran Church Service – 03/20/2022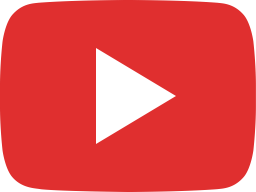 Emmanuel Lutheran Church Service – 03/06/2022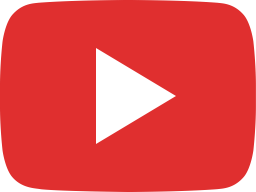 Emmanuel Lutheran Church Service – 02/13/2021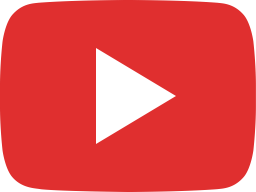 Emmanuel Lutheran Church Service – 02/06/2022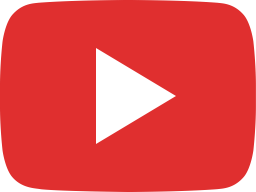 Service January 9, 2022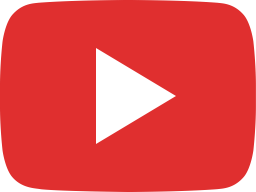 Service January 9, 2022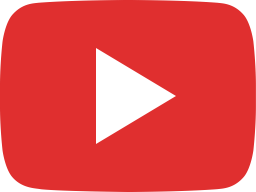 Service January 2, 2022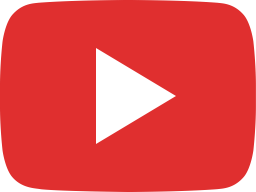 Service 12/26/21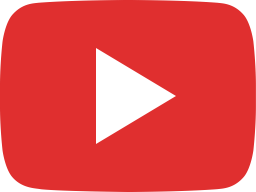 Emanuel Lutheran 12/12/21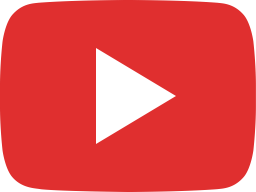 Emmanuel Lutheran Church – 11/28/2021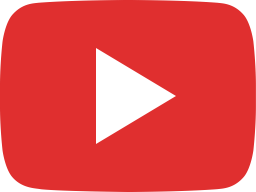 Emmanuel Bluegrass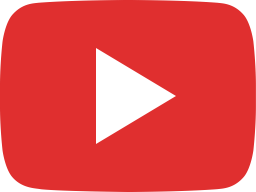 Emmanuel Children's Choir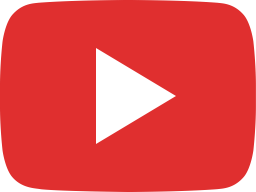 McKenney Christmas