The Shepherd Area Food Pantry was first conceived in the early 2,000's in the basement of Emmanuel Lutheran Church. It later became its own entity including a move to a remodeled garage on the church premises,stocking refrigerators, freezers, shelves for shopping and storage. The Shepherd Area Food Pantry now has its own board of directors as well as a 501 (c)(3). Our pantry services the surrounding areas of Shepherd, Huntley, Worden, and Ballantine. While our pantry started out as Emmanuel Lutheran's service to the community, it has grown to be supported by area schools, churches, and organizations. It is truly supported by the community!
Approximate hours of Operation
Monday through Friday – 8:00 AM to 5:00 PM
Items to be donated
Anything listed below can be donated, by stopping by the food pantry during the normal business hours.
Bread (high demand item)
Dairy products
Cereal
Meat
Canned goods
Fresh produce
Toiletry items
Items that cannot be donated
Alcohol
Medications (open/unopened, including over the counter)
Pre cooked food in an open container (leftovers)
Growing for the Food Pantry
Some of the fresh produce is provided through the community garden.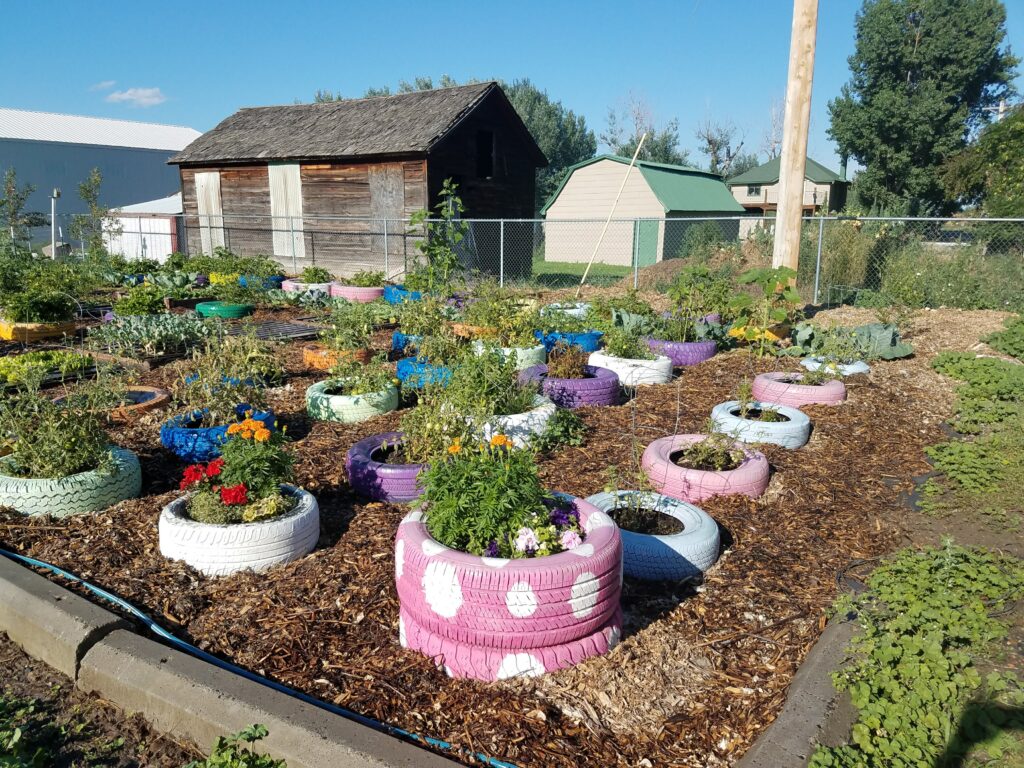 The garden is maintained by members of the church and community!